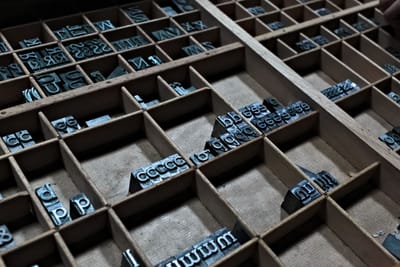 -30- Press Publishing: authors first.
We believe that the best material emerges from positive working relationships. We invite authors to collaborate with us to create the best product possible.
Your vision matters.
No matter what imprint you choose to work with, the -30- Press Philosophy of "Author's First" will remain the same.